We stand by our work!
Based in Broome, Western Australia, Kinny Tint has over 30 years experience, tinting every kind of glass all over the world, from Residential Houses and Apartments to Commercial Buildings and Office windows including specialising in Security Window Films to Car Window Tinting.  Because of such experience, we're firm believers in using only the best industry-leading window films to achieve a professional standard of window tinting that we're more than happy to put our name to.
Whilst we love exploring, we love helping people enjoy the benefits on Window Tinting all throughout the Kimberley, whether it's in Broome, Exmouth, Port Headland, Derby, Halls Creek, Fitzroy Crossing or in Kununurra.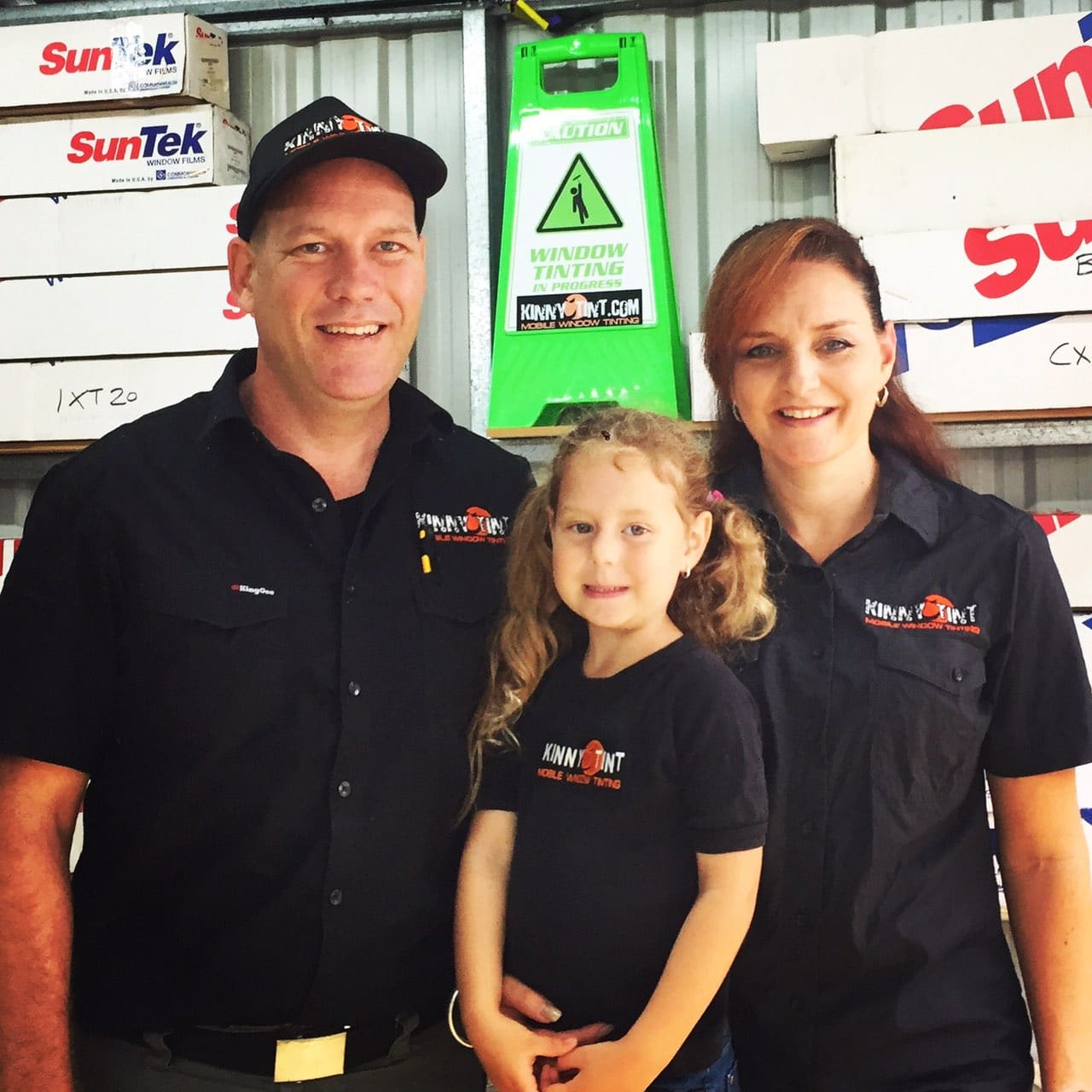 Proudly family owned and operated meaning your money stays local – in Broome!
Safety & Security Window Films
What We Tint
Kinny Tint is a professional Window Tinting company specialising in the installation of Window Films for Commercial Buildings and Offices as well as Residential Homes and Apartments and Car Window Tinting with a specific focus on Safety and Security Window Films.
Based in Broome in the heart of the Kimberley, we are 100% customer focused using only professional high quality Window Films from industry leading manufacturers tinting windows across North Western Australia – in Broome, Exmouth, Karatha, Port Headland, Derby, Fitzroy Crossing and Kununurra.  Contact us today to get a free quote and to start enjoying the benefits of Kinny Tint Window Films.
Here, there and everywhere!
Kinny Tint regularly complete work all over North West Australia from Broome in the Kimberley, Western Australia including Derby, Port Headland, Exmouth, Halls Creek and Kununurra, over to Dili, Timor Leste and beyond!  Regardless of the location, or wherever you are, we always deliver professional precision rendering services on time.  Wherever your next project is, we offer free advice and quotes.  So then, what are you waiting for?  Contact us today!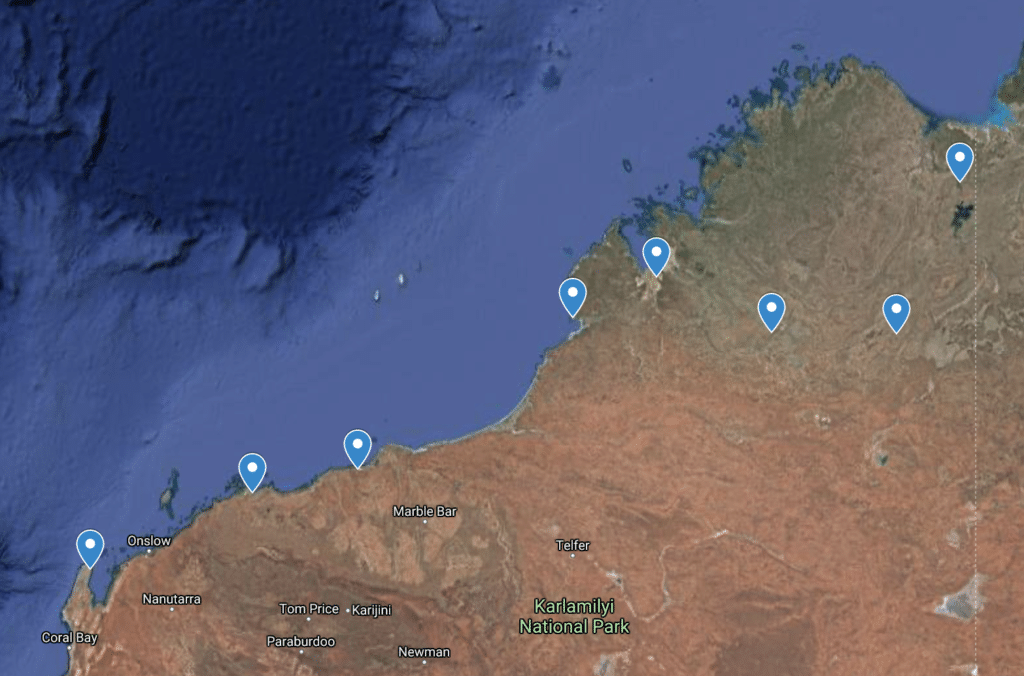 We'd love to hear from you!
Fill out the form or contact us on the details below.