Enjoy the Broome sunshine without the damaging UV Rays.

Protect your employees with Kinny Tint Security & Safety Films for your vehicle.

Professional Automotive Window Film with Lifetime Warranty

Kinny Tint Home Window Tinting will keep your car looking amazing!
Why tint your car windows?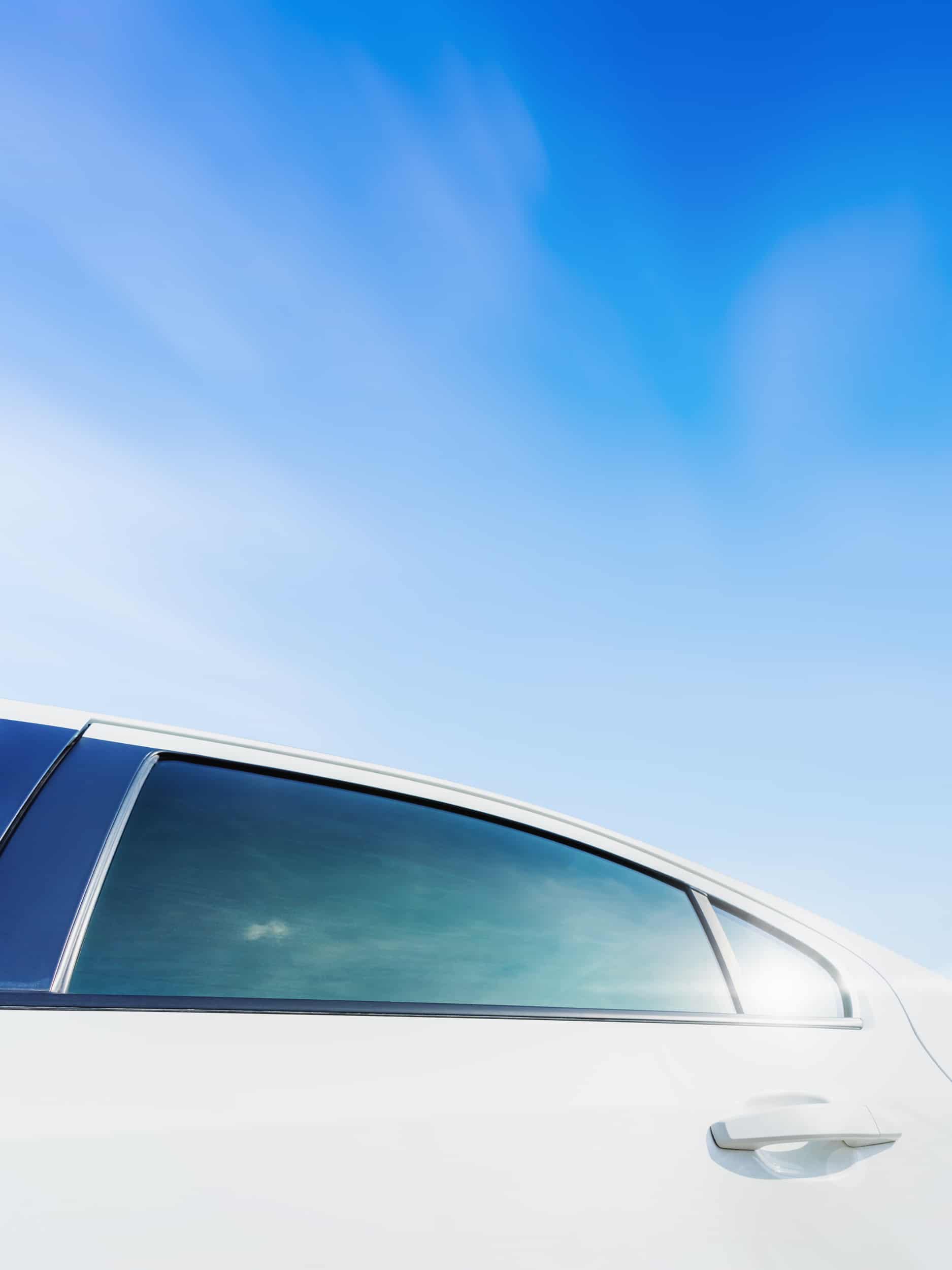 Great Question!
Tinting your car, four wheel drive or truck windows has great benefits.  Automotive Window Tinting will reduce heat penetrating your vehicle making you and your family cooler, therefore reducing your fuel consumption bills and reducing your environmental footprint.  Kinny Tint Window Films also block up to 99% of the Sun's harmful UV Rays, protecting your family and vehicle interior.
Safety and Security window films will assist in protecting your family and home from thieves, reduces the danger of smashed windows and protects from potential projectiles.  Click here to find out more about the benefits of Safety and Security Window Films.
Improves the look of your Car
Reduces your Environmental Footprint
Protecting Australian families from the Sun for over 30 years.
Safety & Security Window Films
What We Tint
Kinny Tint is a professional Automotive Window Tinting company specialising in the installation of Window Films for Cars, Four Wheel Drives, Trucks, Boats, Earthmoving and Mine Equipment with a specific focus on Safety and Security Window Films.
We are 100% customer focussed using only professional high quality Window Films from industry leading manufacturers tinting windows in Northern Australia including Broome, Exmouth, Port Hedland, Bribie Island Cairns and East Timor.
Our Window Tinting process
Consultation
First of all, it's all about you!  So, we want to understand what you want, we listen, we provide window film solutions and options including a quote.
Start on time
Upon confirming date to commence work, we're guaranteed to turn up on time, every time!  Before commencing works, we detail an estimate timeframe and throughout the installation of window film, we regularly keep you up-to-date.
Preparation is everything!
To make sure that tinting your windows actually does reduce your fuel consumption costs, keeps your car cooler, secures and safeguards your vehicle, adds value to your property, reduces your environmental footprint and lasts for years to come, we make sure that all surfaces are professionally prepared before tinting.  Consequently, this includes inspecting, washing, cleaning and cleaning again!
Tint Tint Tint!
This is the stage that you'll see an immediate difference!  Due to using industry leading window films along with professional training, window film is applied to achieve maximum durability and longevity.
Cleanup!
We make sure that the only thing we leave at your premises is just great looking windows.  And we clean up after ourselves both throughout the duration of the project and at the end of the project.
Another happy customer!
We love at the end of a project being able to look back proudly at our work, but we love just as much having a 100% happy customer!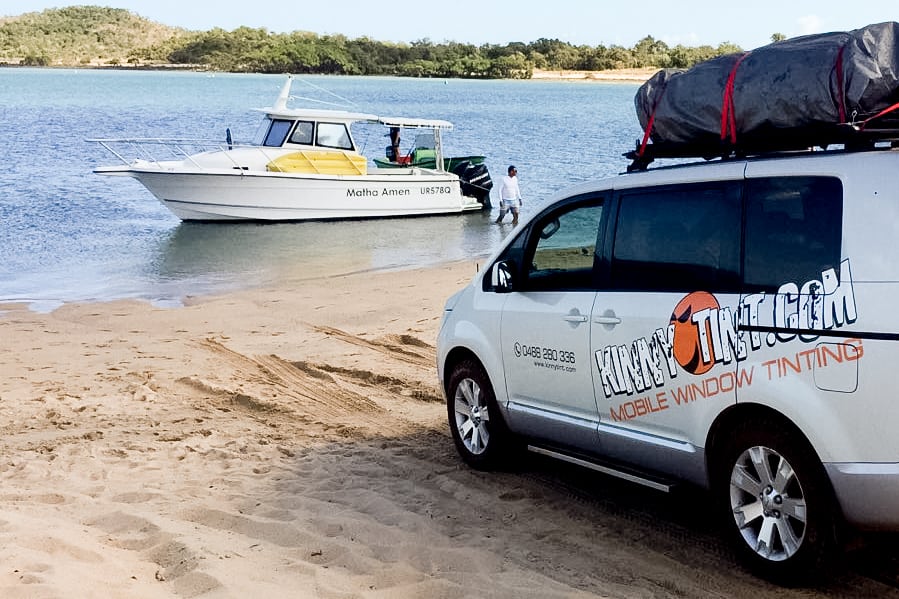 We stand by our work!
Kinny Tint has over 30 years experience, tinting every kind of glass all over the world, from Residential and Commercial windows including specialising in Security window films to Automotive windows.  Because of such experience, we're firm believers in using only the best industry-leading window films to achieve a professional standard of window tinting that we're more than happy to put our name to.
Whilst we love exploring, we love helping people enjoy the benefits on Window Tinting all over North Western Australia, including Broome, Exmouth, Derby and Port Hedland as well as Kununurra and East Timor…
Broome's leading professional
 Car Window Tinting company.
We'd love to hear from you!
Fill out the form or contact us on the details below.